KEEP CALM AND DON'T PANIC!
IF YOU'RE HAVING AN ASBESTOS SURVEY!
Once people have become aware of asbestos and the risks involved they often panic and want everything sorted out as quickly as possible. If you do discover asbestos on your premises, it is always advisable to remain calm.
Before our asbestos surveyors arrive it is best to provide us with a building plan and history, if possible. This will give a more precise idea of how long it will take to complete our work and where any initial focus areas should be. We give our quotes and estimations based on building size. The more information we have on your building, the more we can minimise the disruption to your business or home, and the more accurate our estimations will be.
Usually your survey will be completed within a day; we will scope the building and collect samples of suspect materials before sending them off to an independent lab for testing. The results generally come back to us within five days and then we will send you a report on the safety and condition of your building. If anything needs to be done in terms of removal or avoiding aggravating any potential risks, our report will clearly inform you so.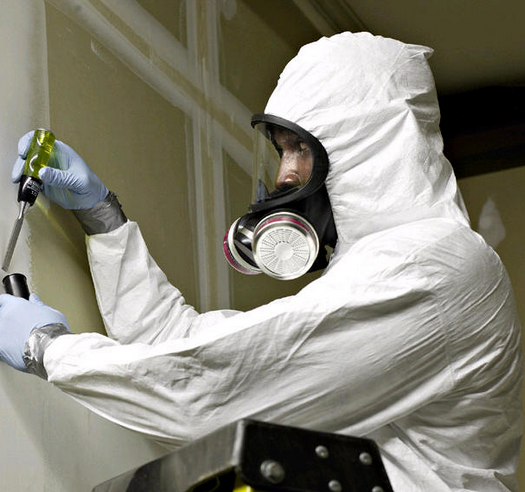 MDHS is an unbiased and professional service, aiming to inform, educate and save lives.