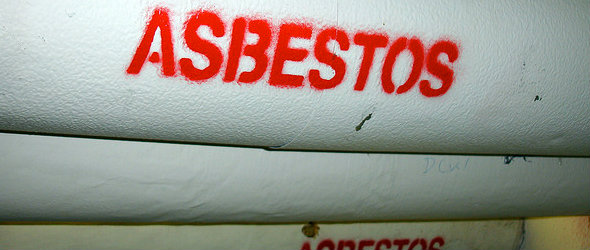 ---
Our asbestos surveyors at MDHSAsbestos Consultants Ltd are able to tailor asbestos management plans and procedures to your business' own specifications in order to comply with current regulations.
Management Plan a Legal Duty
Are you following an effective Asbestos Management Plan in accordance with regulation 4?
As defined in the Control of Asbestos Regulations (CAR) 2012, all duty holders with known or presumed asbestos within their properties must have in place an effective Asbestos Management Plan. The purpose of this plan is to manage any known or presumed asbestos so that its potential danger is tightly controlled and risks kept to an absolute minimum.
Having a clearly laid out company Asbestos Policy acknowledges your responsibility to asbestos management. We recommend that the policy contains the following:
Introduction
Policy Statement
Compliance Strategy
Asbestos Records
Asbestos Training
Designated staff member for Asbestos Management
The Control of Asbestos at Work Regulations (2012) states that all duty-holders with asbestos, or presumed asbestos, present in their premises must have an Asbestos Management Plan in place. The contents of this should set out a "Duty to Manage" plan for your specific circumstances, so they can be strictly monitored and its potential danger can be kept to an absolute minimum.
A MANAGEMENT PLAN SHOULD TYPICALLY INCLUDE:
Asbestos Information
Laboratory assessments of samples
Action Plan
Time-scale for monitoring and re-inspection
Staff training plans where relevant
Staff responsibilities and duties
Passing of information to correct personnel
Duties of the designated Asbestos Controller
Procedures in the event of an emergency
If your business is looking to put together an Asbestos Management Plan, then we can help! As experienced consultants and surveyors, we understand asbestos and all of the legal compliances and regulations surrounding the management, containment and removal of this substance.
Contact our experienced asbestos surveyors at MDHS Asbestos Consultants Ltd today on 0800 011 2962 to book an appointment for a free quote. You can also contact us online.